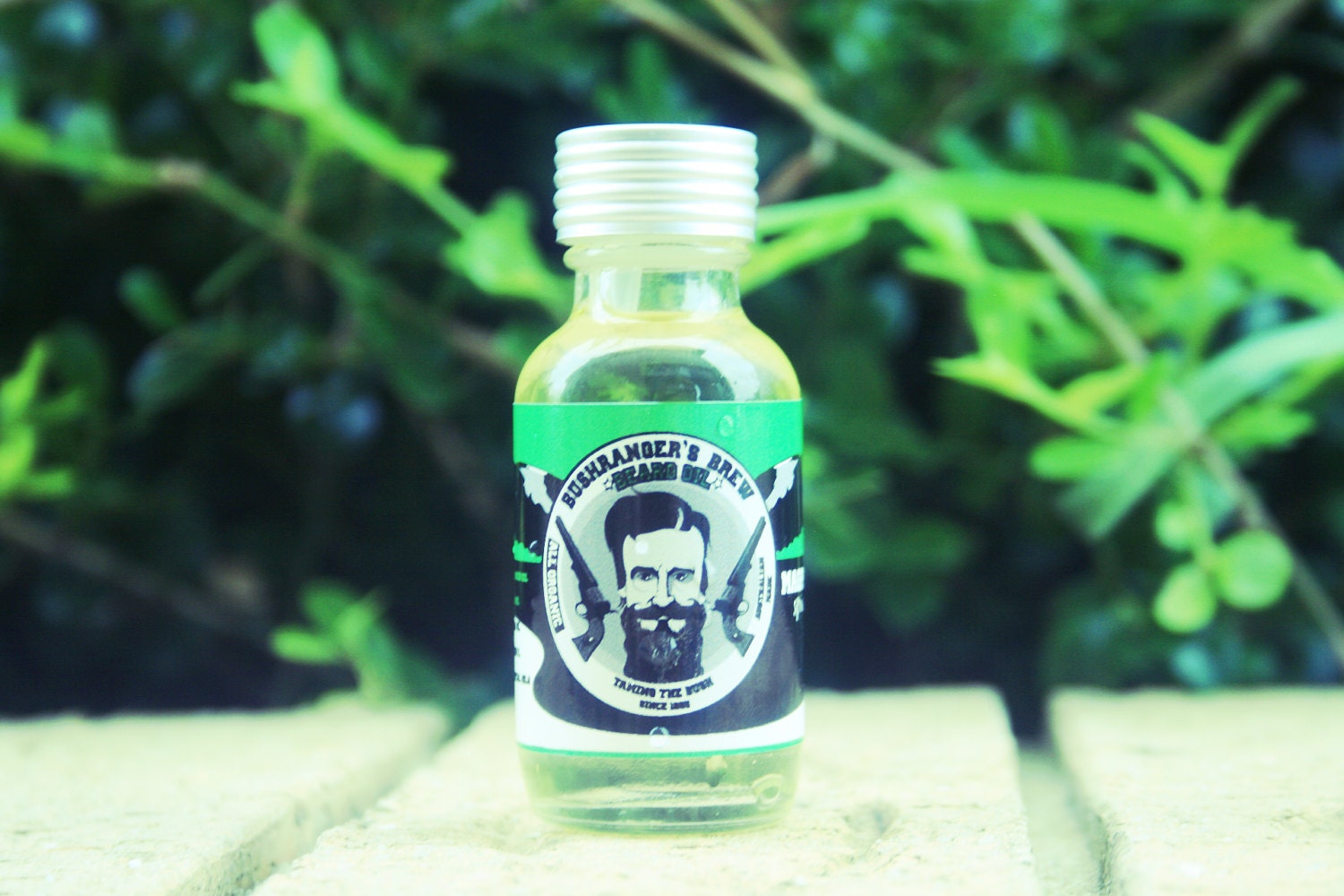 Beard oil, as you may have guessed is an oil that is used on the beard to bring about a number of benefits. But what are these benefits you ask? Well there are a great number of them;
The dreaded beard itch is one of the many reasons that people decide against growing a beard. The itch occurs because the production of our natural sebum oil remains constant no matter how long we let our beards grow. This means that there is a point where the natural oil is simply not produced enough to maintain our manes. This is where it becomes necessary to substitute for beard oils.
The aftermath of the beard itch is dandruff in the beard. This can also be offset by using beard oils, much like a splash of much needed water on a dehydrated face. It also helps to keep the skin underneath the beard healthy and hydrated.
Beard oil is also one of the best styling products around for your facial hair. Not only does it help to remove tangles and knots but also makes your beard easier to maintain and comb into the shape and length that works best for you. Beard oil is also great for helping to get a fuller and more manly beard.
Bushranger's Brew Beard Oil can be used anytime - but after a shower is the way to go. Dry your beard. Give the bottle a shake and then let a few drops fall into the palm of your hand. The size of your beard should dictate how much you use. 3-4 drops for a shorter beard or 5-8 for a longer one. Rub the oil onto your beard and then claw down through to the tips of your hair with your fingers. Massage into skin. Comb - and you're done. Take the compliments with grace, gents.